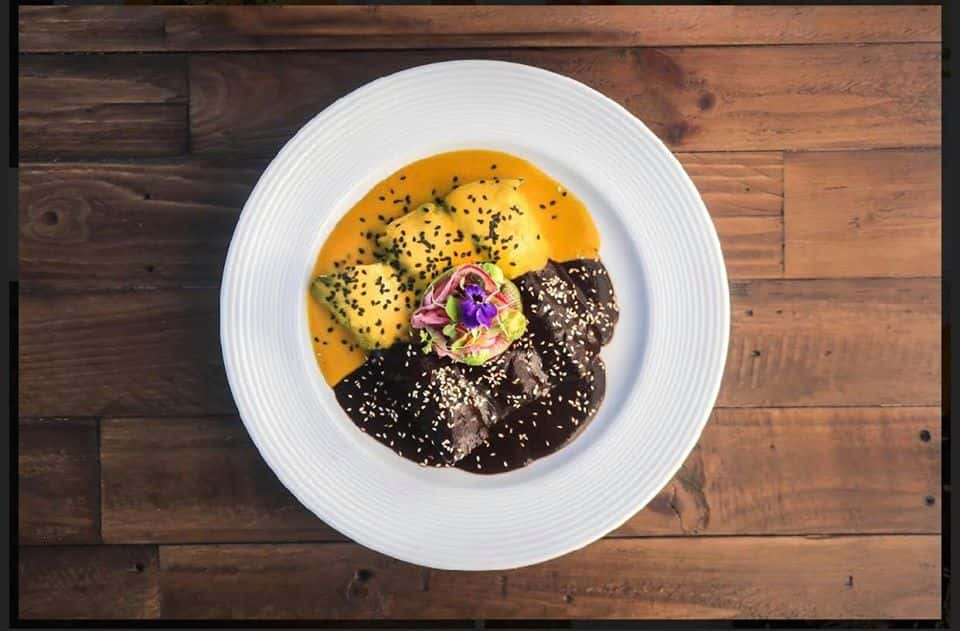 ABOUT
Patria Cocina


Welcome to Patria Cocina and join us on this journey as we grow our family business and bring parts of Mexico to you right here in Atlanta.
We are excited to offer you a Mexican dining experience like no other. Fresh, authentic high-quality ingredients are our specialty. You will be transported to different regions of Mexico through our food, ambiance, and drinks. Patria Cocina opened in late summer 2018 with a goal to showcase Mexican gastronomy has more to offer than delicious street tacos and burritos.
We were raised in Jalisco and Michoacán, Mexico and later settled in California; the valley to be exact. Our Mexican roots are in beaded in us and it's a beautiful thing. Our family taught us at an early age the importance of using good quality ingredients when cooking. Growing up we harvested an array of chilies, fruits, vegetables and herbs in our backyard to have access to the freshest of ingredients. We knew that we wanted to maintain that freshness when we opened Patria Cocina. We currently get our fresh high-quality produce delivered to us three times a week. We DO NOT use any canned sauces or salsa because that is not how we were taught to cook. All of our sauces and salsas are made with fresh ingredients that everyone can pronounce. No additives, artificial syrups or dyes are ever added to our food, agua frescas, or margaritas.
Our bar program is a special one too. We do not carry any celebrity owned tequilas, mezcal or any agave products. We have over 35 mezcal selections from 5 different states in Mexico. Our tequila selection expands from blanco all the way to extra añejo and a couple special bottles that you have to see and experience for your self. Our agave spirit director is accredited by the AGAVE SPIRIT INSTITUTE and has helped curate our bar selection to carry family owned, producer owned, and small batch agave spirits.
Delicious food, hand crafted cocktails, best agave selection in Atlanta, great music and ambiance await.
Experience Patria Cocina